Be an Online Supporter
Most of the times we feel for a cause and want to be a part of the solution but our day to day work holds us back. At the end of the day we feel guilty for not having done anything that we wanted to do.
We believe that if we have the passion for the cause and the spark within, we can make an orphaned
Orphanage Home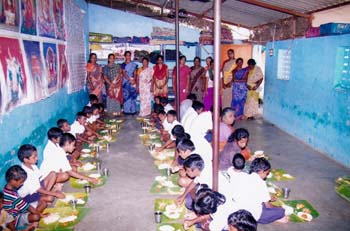 Home for Elders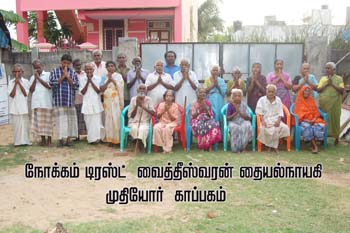 Skills Training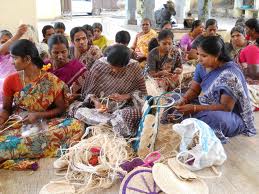 Short Stay Home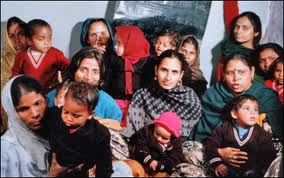 Education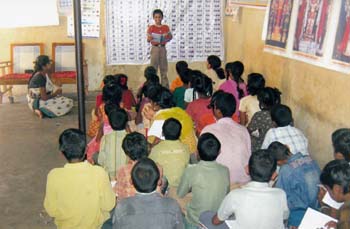 Health Care
child feel secure or an abondoned elder to feel our warm support without disturbing our daily operations. Sign in as a Online Supporter for The NOCOME TRUST and all you have to do is:-
Forward the mailers to your friends and help us spread the word across.
Promote

NOCOME TRUST

in your social networking profile and ask your friends to follow us.
Introduce

NOCOME TRUST

to all your online communities/ fan clubs etc.
Download and use our screensavers, buttons, posters, wallpapers, banners etc.
Blog Writing Opportunity for Volunteers
If you are a blogger, write about NOCOME TRUST in your blog and let people know that you support the cause. You can also write what you feel about Akshaya Patra and the cause we work for and send it to us. We will publish it in our blog.
Online Fundraising Volunteer Opportunities 
NOCOME TRUST provides Shelter, Food, Education and Medical Care to 70 Children and 50 Abandoned elders every day. We also plan to expand our operations to more and more locations. People across our Nation and across the globe are expected to help us raise this fund in their own small ways. 
We have planned to construct Integrate Building for accommodating Orphaned Children and Abandoned elders as to provide conducive atmosphere. This Building will have all the facilities that our inmates need for their healthy growth
Register yourself as an online fund raising volunteer. Fund raised will go to maintanenace of our inmates and for builing Home. The fundraiser contributing the highest amount will get published in our collaterals.  
 Social Media Volunteer Opportunities
You can become a social media volunteer for NOCOME TRUST depending on which Social Media site you are more active.
All of us spend some time on Social Networking sites. Why not for a noble cause? You can-
You can be active in all or in any of these activities. Your effort will be acknowledged by us on our Face book page.
We welcome suggestions from your side     
Besides the above given options if you feel you can support NOCOME TRUST in some other way being in line with the objective of the organisation, we would like to hear from you.
Click Here For Online Registration
For all your queries
Write to: info@nocometrust.com
 Tel:       04368 266714
 Mob:    +91 9047281743